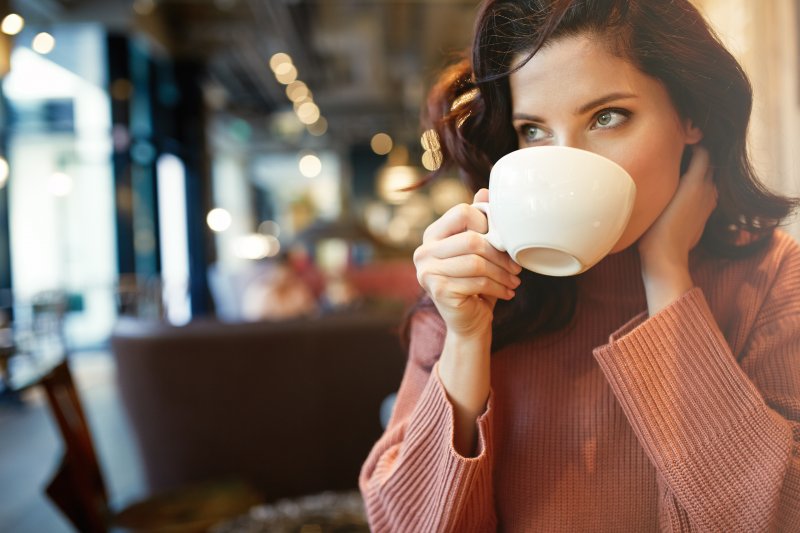 If you have a serious coffee habit, you may have noticed that it could seriously affect the color of your teeth. One of the most popular ways that people will deal with that kind of serious discoloration is with veneers, which are thin porcelain shells that can be adhered over your teeth.
However, once you get your veneers to cover your stained teeth, you may want to seriously consider what you can do to ensure that you don't stain them even further. You might even consider cutting back on coffee.
If you want to know more about drinking coffee with veneers, here's how that could affect your teeth.
(more…)