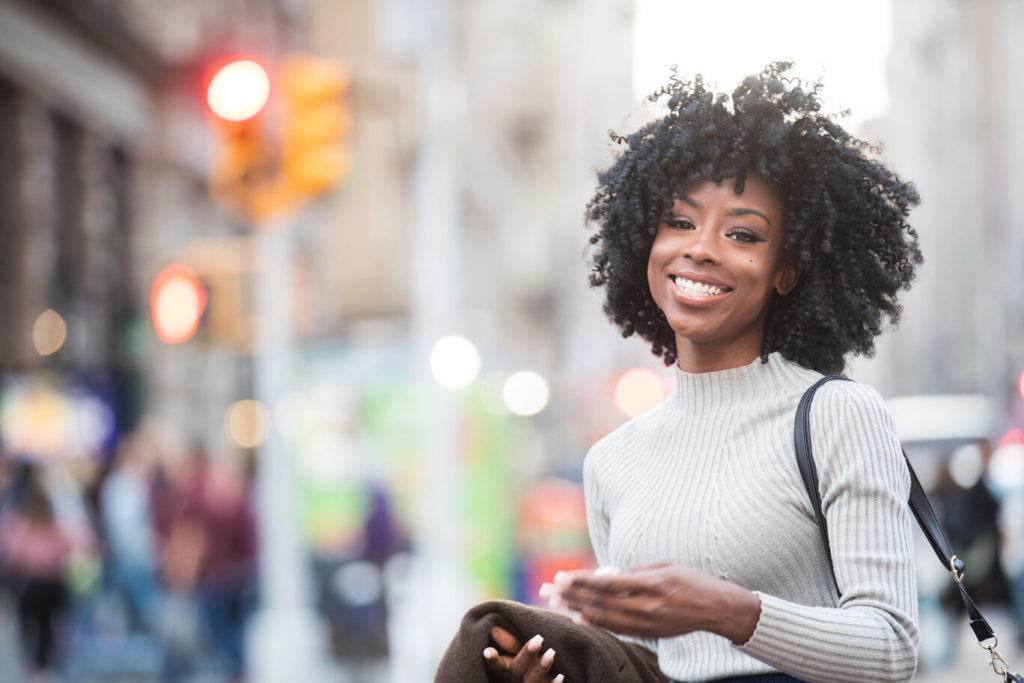 No one is born with a flawless smile, not even celebrities! Most of those award-winning smiles look as good as they do thanks to cosmetic dentistry. Though cosmetic dental treatments are popular among celebrities, you don't have to be famous to achieve a red carpet-ready smile. Read on to learn about a few common treatments your cosmetic dentist in Nashville can use to improve the overall look of your pearly whites!
Teeth Whitening
Professional teeth whitening is one of the fastest, easiest, and most cost-effective ways to make dramatic improvements to your smile. Though over-the-counter teeth bleaching products can be purchased at most grocery and drug stores, professional in-office whitening is safer, more effective, and longer-lasting. In as little as 20 minutes, you can brighten your smile by several shades for a healthier, more youthful glow.
Porcelain Veneers
These are one of the most popular treatments in Hollywood and can easily transform your smile to look straighter, whiter, and more youthful. Porcelain veneers are more expensive than most other cosmetic treatments, but their unmatched results can last upward of 15 years with proper care. These thin, custom-made porcelain shells require the removal of a small amount of enamel so they can adhere to the front of a tooth without looking bulky or unnatural. They completely conceal imperfections like stains, chips, minor misalignment issues, and gaps between teeth.
Cosmetic Dental Bonding
If you have chips or stains on your teeth that you want to get rid of or spaces between your pearly whites, cosmetic dental bonding can help. This treatment uses a composite resin that matches the color of your tooth enamel to quickly and painlessly change the shape and appearance of your teeth.
Soft-Tissue Laser Dentistry (Gum Recontouring)
If you're unhappy with the appearance of your smile due to the amount and positioning of gum tissue, soft-tissue laser dentistry can help. This treatment works by recontouring the gums and revealing the hidden pearly whites underneath. It requires minimal healing time and can reduce the "gummy" look of your teeth and perfect the appearance of your smile.
With advancements in dental technology, it's never been easier to get the confident, beautiful smile you've always dreamed of. Schedule an appointment with your Nashville cosmetic dentist to discuss which treatment is best for you and your smile!
About the Practice
Are you a Nashville resident searching for a way to bring back your smile's former glory? Dr. James Kirby and his team at Green Hills Dental Center offer a range of cosmetic treatment options so patients can achieve the red carpet-ready look they desire. From porcelain veneers to gum recontouring, they're sure to have a treatment that fits your needs and can help you feel confident in your smile. To schedule an appointment or if you have questions about how cosmetic dentistry can give you the smile you've always wanted, call their office at (615) 327-2123 or visit their website.