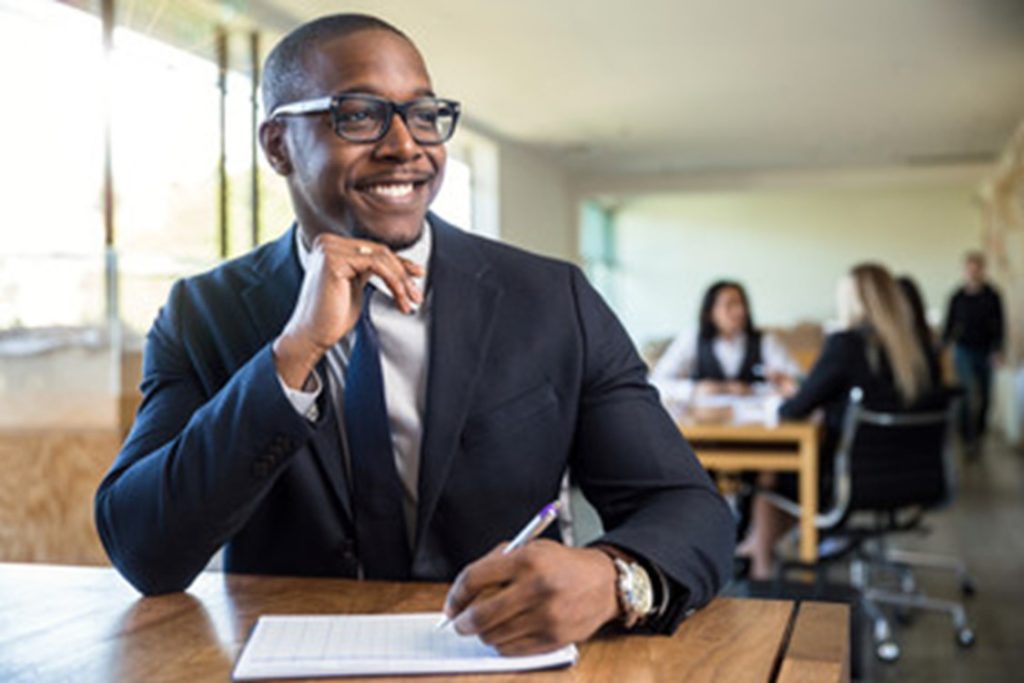 Your smile is one of the first things that people notice about you; and in the professional world, a bright and white smile can take you places and help you excel at work. But many people feel that they're at a significant disadvantage if they have a compromised smile! Fortunately, cosmetic dentistry can offer several effective treatment options that are certain to enhance your smile and in turn, your career success. Here are five ways that cosmetic dentistry can give you the edge you need to achieve great things.
1. Better First Impressions
If you've ever heard the phrase "don't judge a book by its cover", you should know that many people don't live by this adage and it's quite common to be judged based on your appearance. That said, having a gorgeous smile will ensure that every first impression you make is a positive and memorable one. Having clean and healthy teeth is also indicative of cleanliness and hygiene, two factors that also contribute towards positive first impressions.
2. Boosted Self-Confidence
Confident people attract success—and people often tend to flock towards those who appear confident, composed, and display sociable qualities. Having straight, white teeth and fresh breath will make you feel much more inclined to introduce yourself to people, stir up conversation, and enjoy the company of others. This boost in self-confidence also makes navigating social situations at the office a piece of cake!
3. Enhanced Job Performance
Confidence also directly contributes to your job performance; if you're feeling good and unstoppable, those positive feelings will translate into your work. Whether it's tackling a new project, closing a big deal, or the usual daily grind, confidence is what allows you to conquer challenges in the workplace and succeed in your role. Smiling is also a mood booster—the right look can inspire somebody else and improve their job performance, too. Not to mention, having a healthy smile will also reduce the likelihood of your mouth experiencing any issues, which can help you save your sick days!
4. Eating Becomes Easier
Cosmetic dentistry often improves the functionality of your smile in addition to enhancing its appearance. Options like metal-free restorations and cosmetic bonding can address teeth with minor flaws like chips and cracks, which also makes physical activity like eating and smiling much easier. You won't have to worry about any pain or awkward moments during those out-of-office lunches with your boss!
5. Increased Overall Happiness
Your smile is a big source of your overall happiness, and happiness is part of what determines your outlook towards life. Cosmetic dental treatments can make you feel more attractive, youthful, and care-free, all of which can dispel feelings of worry or anxiety that you might experience in the workplace.
Cosmetic dentistry can work wonders for your smile—but it can also provide your career with an incredible boost! If you're curious about enhancing your smile and in turn, your career, talk with your dentist about your smile goals and available treatment options.
About the Author
Dr. James Kirby completed his dental doctorate at the University of Tennessee in Memphis in 2008 and has proudly served patients and families in the Nashville area ever since. His practice is pleased to offer a wide range of available services including cosmetic dentistry. If you have any questions about cosmetic dentistry or would like to schedule an appointment, feel free to reach out online or over the phone: (615) 327-2123.