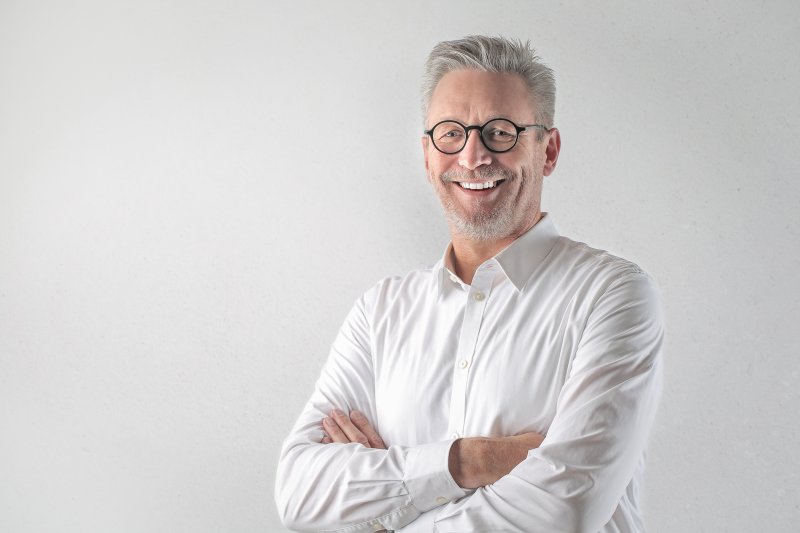 Do you know why your dentist wants to see you for a regular checkup every six months? Yes, your teeth and gum health are important, and it gives them a chance to look for any problems that could lead to things like gum disease, cavities, or tooth decay, but there's another reason, too. During a normal checkup, your dentist will check for oral cancer in Green Hills. This is because early detection is crucial in fighting this disease. If left untreated or undiagnosed, the cancer can spread, making it nearly impossible to treat. April is Oral Cancer Awareness Month, so read on to learn more about oral cancer screenings and how they can give you the peace of mind you need.
Why is Early Detection Necessary?
Oral cancer can develop in many places, including your lips, cheeks, tongue, roof or floor of your mouth, or your throat. When cancer spreads beyond a localized area, it can be extremely difficult to treat, making your chances of survival slim. Oral cancer has been known to kill more people than cervical, kidney, or liver cancer, as well as Hodgkin's disease. Many people who've been diagnosed learned of it too late, which is why dentists are urging patients more and more to receive an oral cancer screening.
Your Green Hills dentist is your ally in the fight against this deadly disease. Yearly screenings can ensure your oral health is in good shape. Plus, having a trained professional look for any abnormalities, some of which are hard to detect with the naked eye, will give you the peace of mind you deserve.
What Are the Signs and Symptoms of Oral Cancer?
While your dentist will perform a visual and tactile examination during your routine visit, you can expect him to ask you about any problems or changes you've noticed regarding your mouth, neck, or jaw. When preparing for your appointment, if you notice any of the following signs or symptoms, make sure to tell your dentist.
Oral sores that don't easily heal
Lumps or rough spots throughout the mouth
Red or white patches
Difficulty chewing, swallowing or speaking
A change in your bite
Numbness in your lips or mouth
Oral cancer is nothing to mess around with, and it's important that you take the time to visit your dentist for a regular checkup. Early detection is key, so don't wait another minute! Call your dentist today.
About the Author
Dr. James Kirby attended Lipscomb University on academic and athletic scholarships. He then went on to attend dental school at the University of Tennessee in Memphis, TN, and he was awarded the Harold S. Cloogman Scholarship for academic performance. Working in both private practice and corporate dentistry, Dr. Kirby enjoys building relationships with his patients, as well as providing care and compassion. He believes that "The best defense is a good offense," so he and his team look forward to seeing patients for regular checkups and cleanings. To learn more about Dr. Kirby, or for questions about how we can help you, visit our website or call (615) 327-2123.