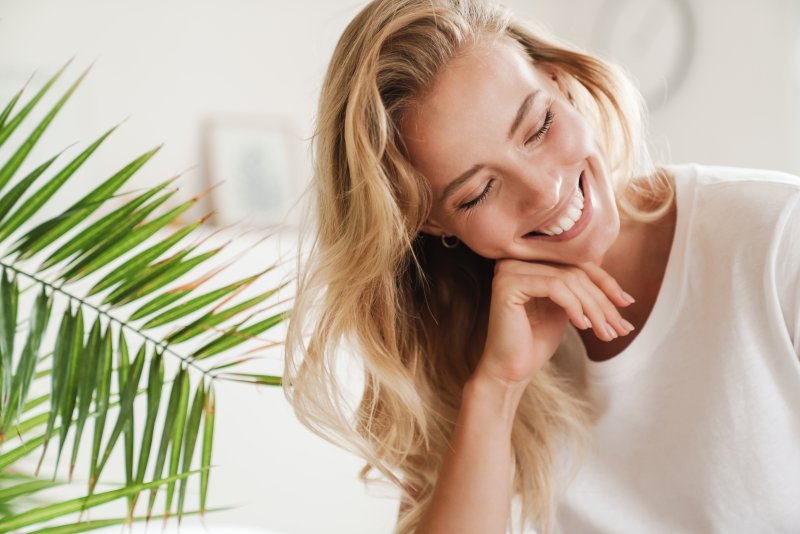 Did you know that 33% of Americans are unhappy with their smile and 48% have untagged themselves from a picture on Facebook because they didn't like the way it looked? Plus, 22% believe a better smile would improve their love life and professional success. If these statistics sound all too familiar, then you may be wondering what you can do to straighten, brighten, and otherwise perfect your teeth. Fortunately, that's where cosmetic dentistry in Nashville comes in! Consider the following information to see if you are a good candidate.
Determine Which Cosmetic Concerns You Would Like to Fix
The first step in determining whether cosmetic dentistry is right for you is clarifying which aesthetic concerns you would like to fix. Do you want to restore your pearly white smile? Straighten your teeth? Correct a minor chip or crack? Or maybe you want to undergo a complete smile makeover to correct a multitude of issues with one treatment. The more specific you are about the dental concerns you want to address, the easier it will be for your dentist to determine if cosmetic dentistry is the best option for your unique smile.
How Your Dentist Can Help
Outside your dental needs, there are a few additional factors to consider on your journey to your dream smile. Your budget, the condition of your overall oral health, and your ideal timeline are just a few elements that will influence whether you are a candidate. The good news is that your dentist can help make the process seamless! Not only can they conduct a thorough exam and discuss financing options, but they can also help you determine which of the below treatments will help you achieve your smile goals:
Teeth whitening to lift stubborn stains and discoloration.
Porcelain veneers to brighten and reshape worn down or cracked teeth.
All-ceramic dental restorations to seamlessly restore decayed or otherwise damaged teeth.
Soft-tissue laser dentistry to reshape unbalanced gums.
Direct bonding to correct minor chips and imperfections.
When it comes to your smile, there is no room for errors. That is why it is so important to ensure that cosmetic dentistry will fix the concerns you are looking to correct before moving forward with treatment. Fortunately, your dentist can help you do just that! So, if you haven't already, don't hesitate to schedule an initial consultation today.
About the Author
Since completing dental school at the University of Tennessee in Memphis, Dr. James Kirby has spent the last 10+ years helping his patients achieve gorgeous smiles that turn heads for all the right reasons. In fact, cosmetic dentistry is one of his favorite aspects of his job! So, if you are interested in straightening, brightening, or otherwise perfecting your smile, visit his website or give him a call at 615-327-2123.